Yuma Matsuoka (松岡 佑磨)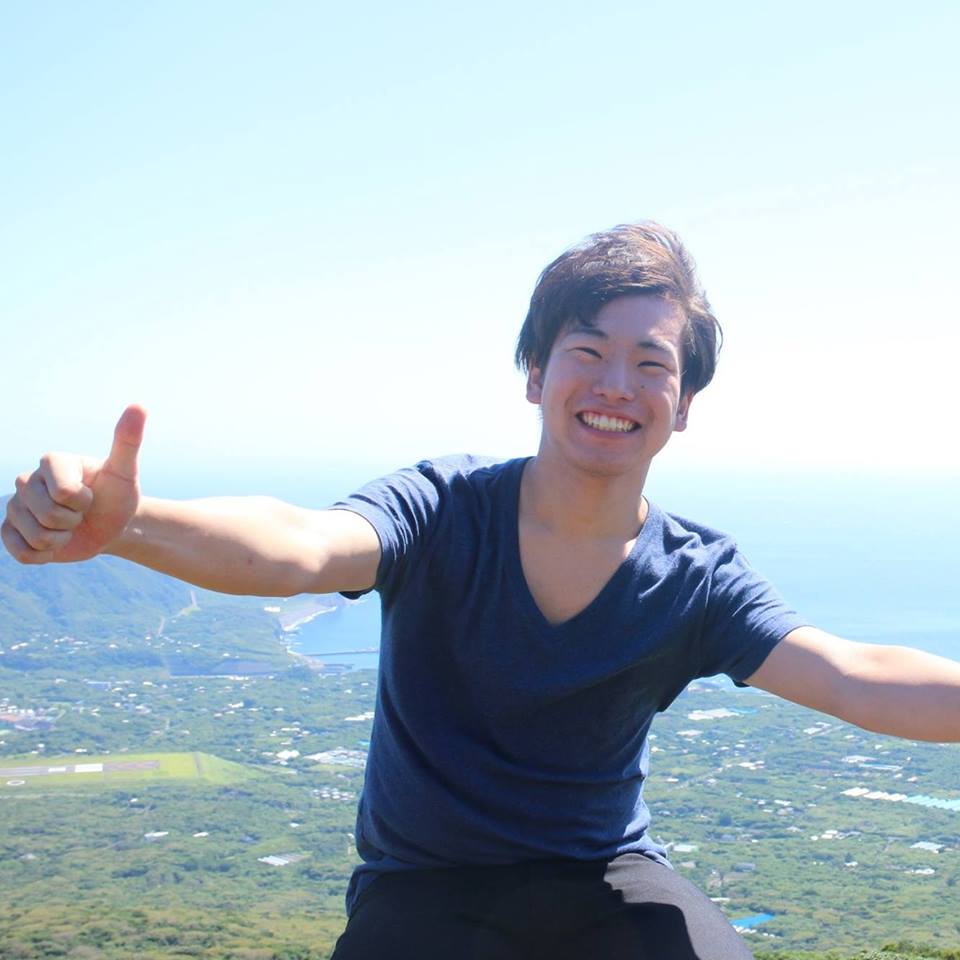 Education
Faculty of Science and Engineering, Hosei University, Tokyo(April, 2012-March, 2017)
ESL course, University of Limerick, Limerick(February, 2013-March, 2013)
Master in Graduate School of Science and Engineering, Hosei University, Tokyo(April, 2017-March, 2019)
Visiting Graduate Scholar in Department of Computer Science, Johns Hopkins University, Baltimore(September, 2017-Augst, 2018)
Qualifications
1 years' research experience in Iyatomi Lab in Hosei University (April, 2016-March, 2017).
Submited 2 papers to Japanese local conferences.
Won 2 deep learnng competitions. One was held by local conference and the other was done by ABEJA.INC.
2 years' python programming skills which includes OpenCV, Scikit-learn, tensorflow and Chainer library implements(April, 2015-).
2 years' managing a community to learn artificial general intelligence, neuro science, machine learning knowledge which is "WBA Future Leaders" and has 2,000 members in Facebook group and holds some study workshops every months continuously(December, 2014-).
Fluent in Japanese, Ordinary Conversation in English.
Experience
SoftBank Group Corp., Tokyo (February-March, 2017)
Research Intern
Implement Deep Learning methods with GPU clusters
DATUM STUDIO Co. Ltd., (Japanese only), Tokyo (January-March, 2016)
Data scientist Intern
Dveloped web crawler
Analyzed tendency of paying user from game app. comperny's logs stored on AWS.
Links